Loomis, Sayles & Company
Insurance Solutions
Partnering with global insurance clients to offer tailored solutions that
encompass investment management, advisory & relationship management.
Our Philosophy
We leverage Loomis Sayles' leading alpha generating capabilities to address complex needs of our insurance clients. Drawing upon Loomis Sayles' diverse suite of fixed income strategies, we layer in our deep insurance and relationship management expertise to design customized solutions that help meet client objectives.
Asset Allocation Support Processes
Asset / Liability Modeling
Tax Modeling / Optimization
Surplus Portfolio Modeling / Optimization
Regluatory / Capital Efficiency Modeling
Portfolio Management Support Processes
Customized Benchmarking
Scenario Analysis / Testing
Cash Flow Analysis
Liquidity Modeling
Customized Insurance Reporting
CECL/ECL Suppor
Business Report Processes
Acquisition Portfolio Due Diligence
Regulatory / Rating Agency Support
Custodian Analysis
Our Custom Approach
At Loomis Sayles we recognize that each insurance company has distinct needs and requires an investment strategy designed to meet specific client parameters. Our approach can integrate the expertise and investment skill of our alpha engines with a portfolio management team in building bespoke portfolios that are sensitive to regulatory, rating agency, and yield requirements. We believe the result creates a powerful partnership.
Explore More from the Insurance Solutions Team
Click through the featured content for a curated list of Insurance focused thought leadership. The focused strategies feature insurance-based solutions that we can partner with you on for customized investment.
Insurance Solutions Team
BY THE NUMBERS - As of 6/30/2023


Meet the Team
Loomis Sayles has a team dedicated to servicing insurance clients. Our primary objective is to work
proactively with clients to provide a tailored strategy that spans investment management, solutions,
advisory and relationship management.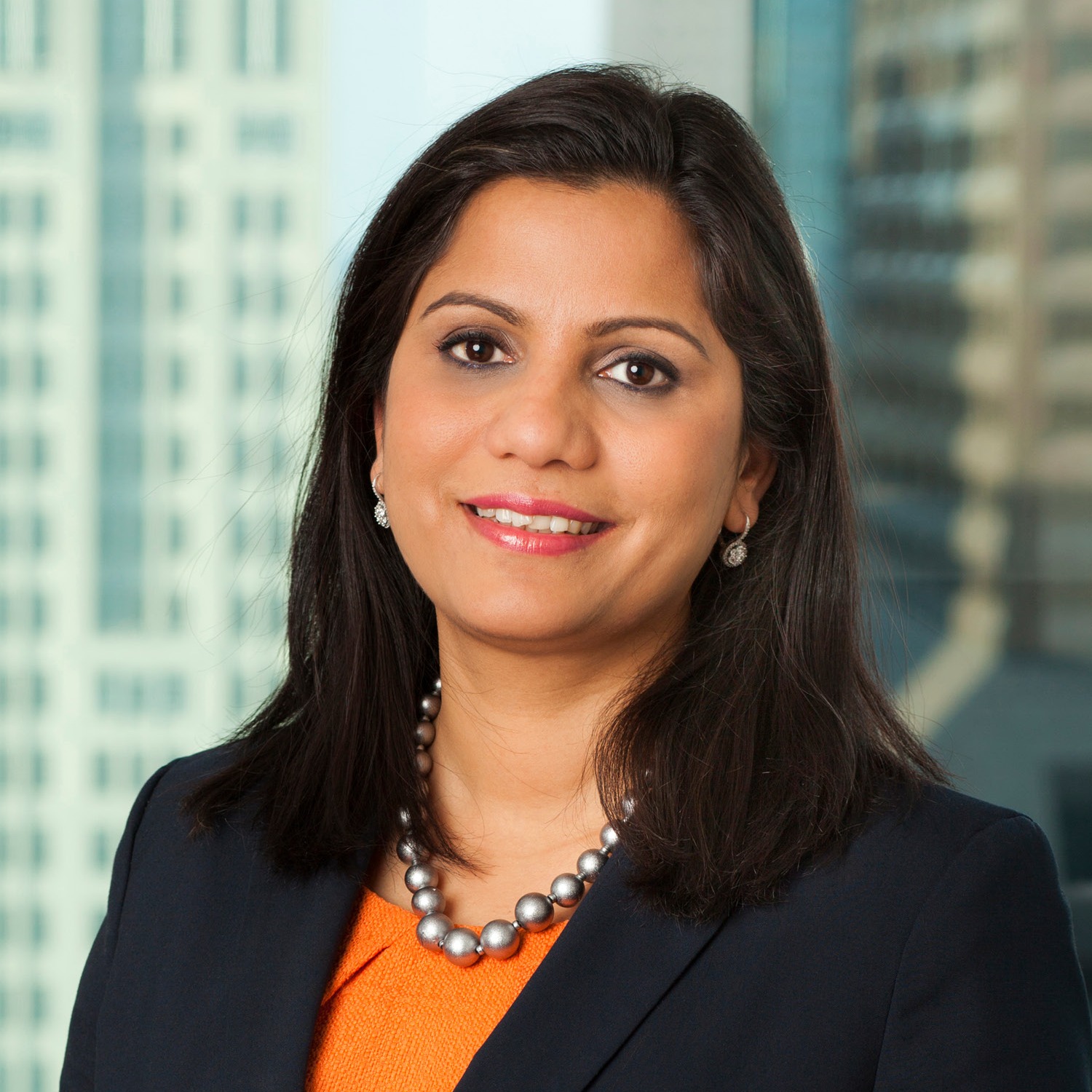 PORTFOLIO MANAGEMENT
Pramila Agrawal
Portfolio Manager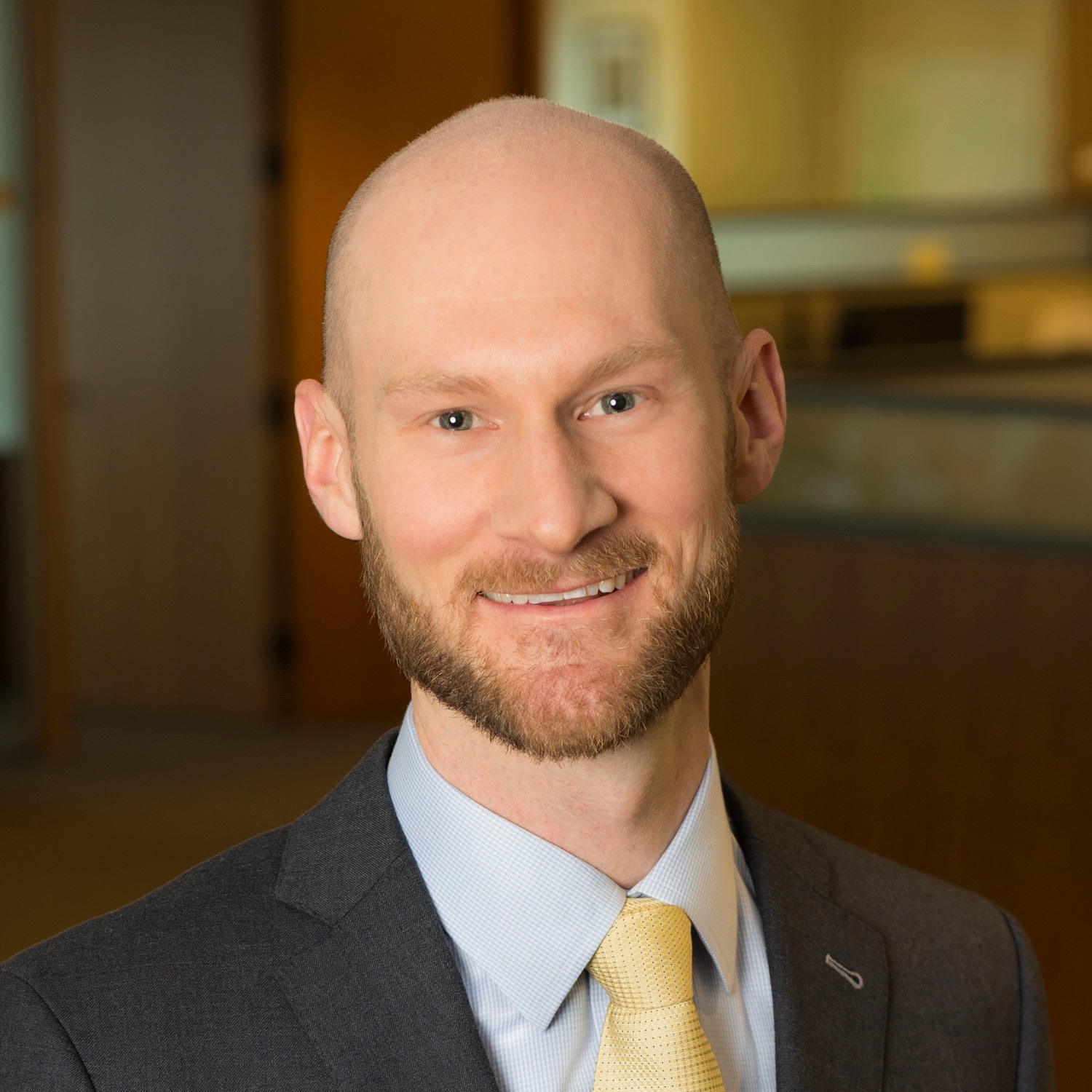 INSURANCE SOLUTIONS & ADVISORY
Colin Dowdall
Head of Insurance Solutions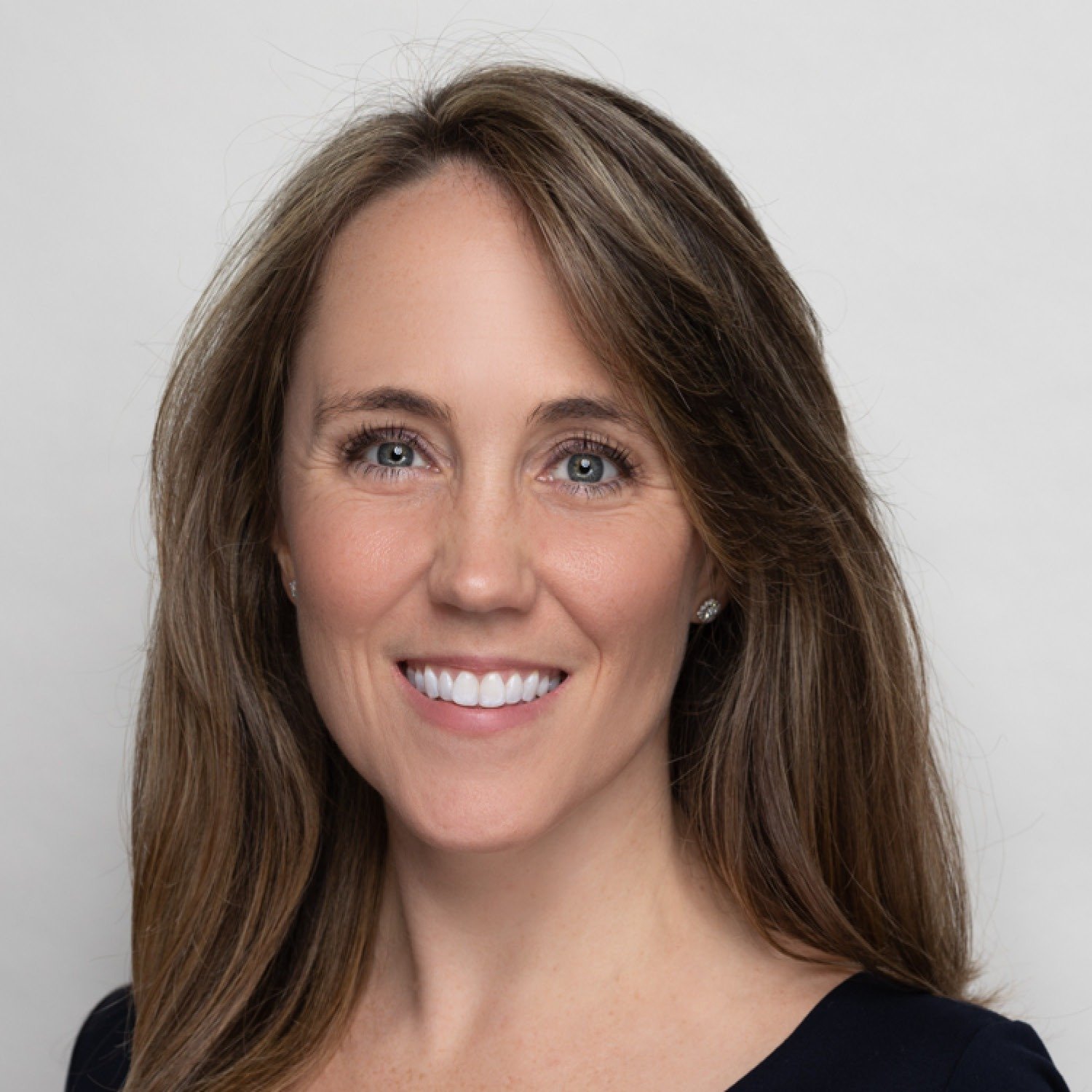 INSURANCE SOLUTIONS & ADVISORY
Lauren McDermott
Director, Insurance Solutions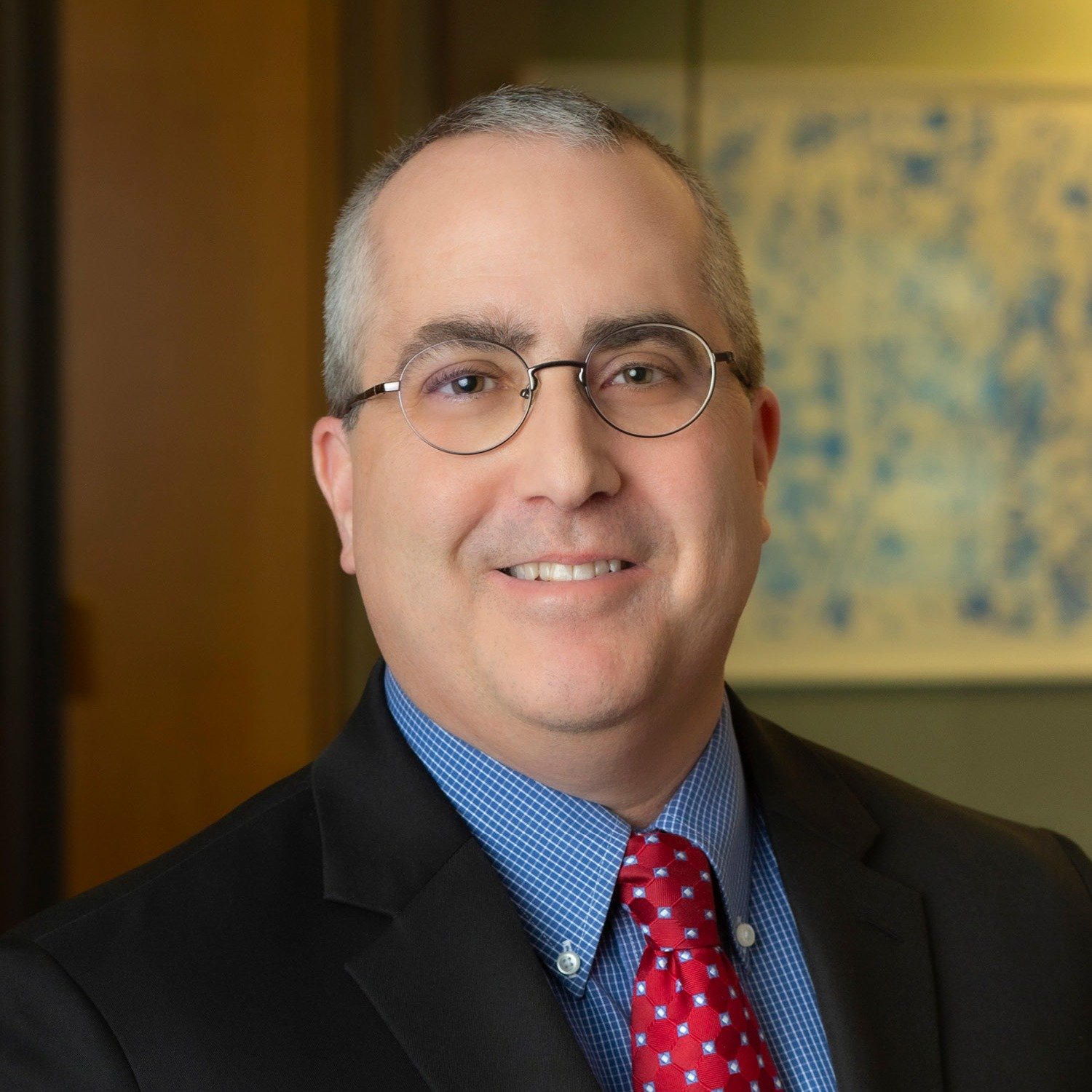 INSURANCE SOLUTIONS & ADVISORY
Erik Troutman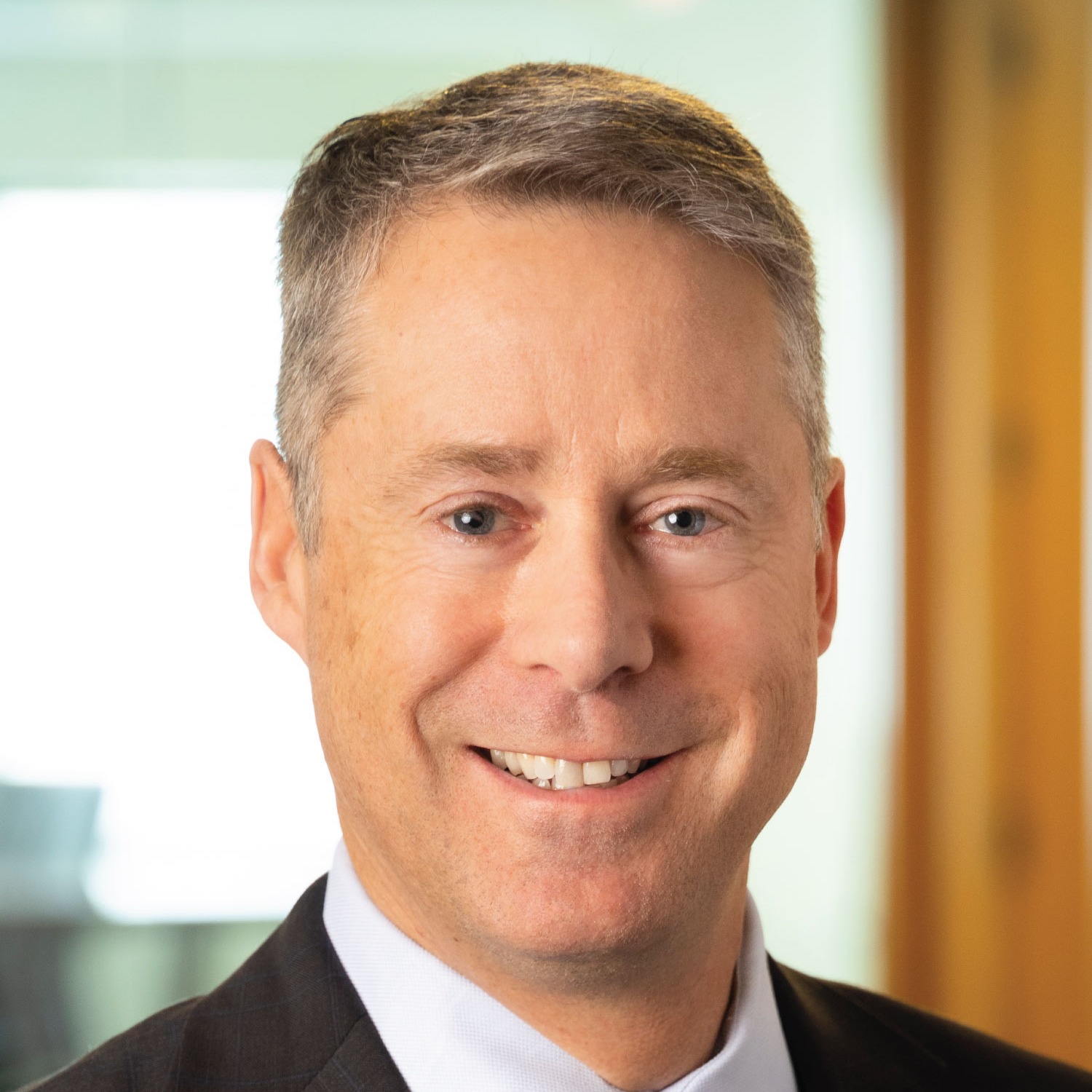 INSURANCE SOLUTIONS & ADVISORY
Sean Saia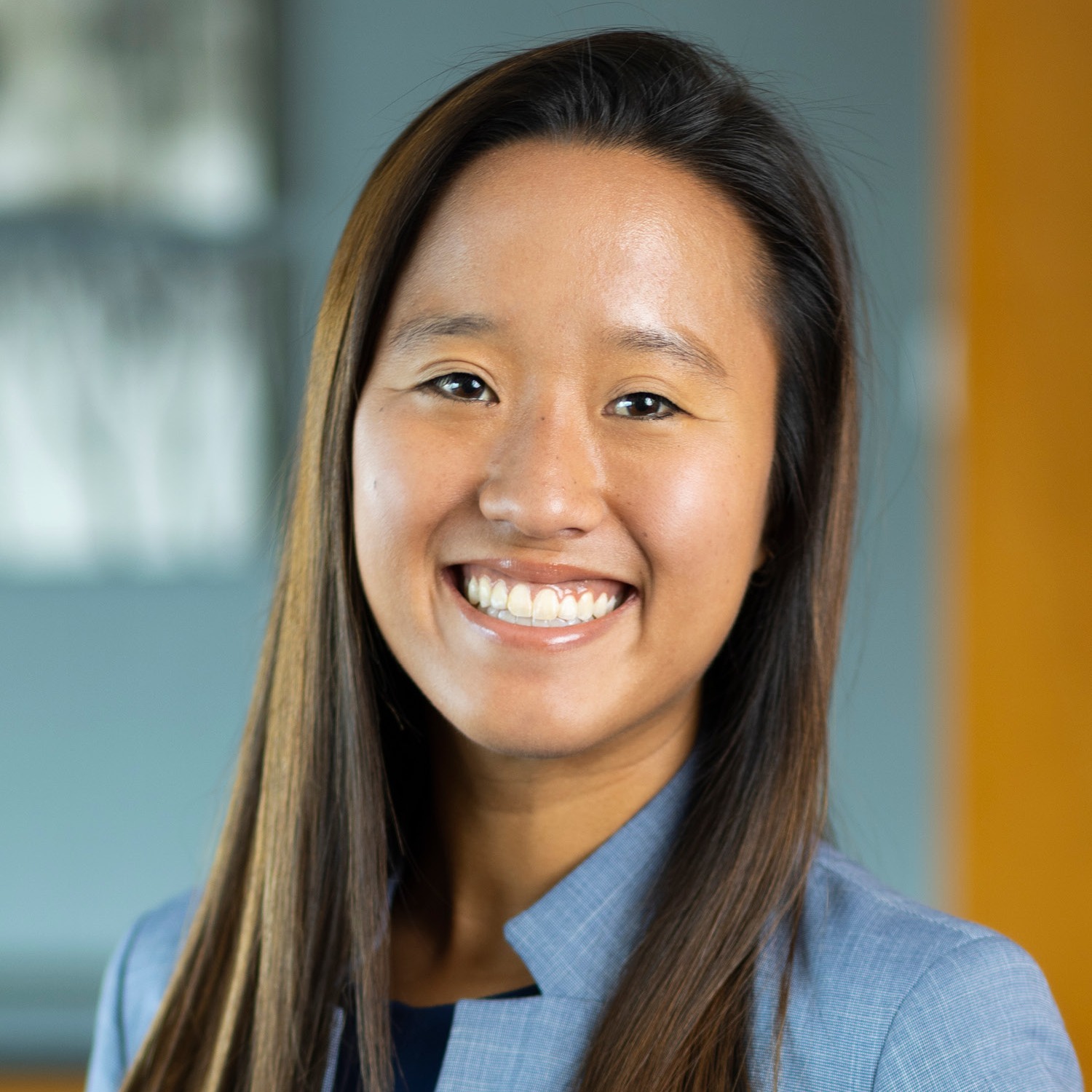 INSURANCE RELATIONSHIP MANAGEMENT
Linda Shin
Insurance Solutions Relationship Manager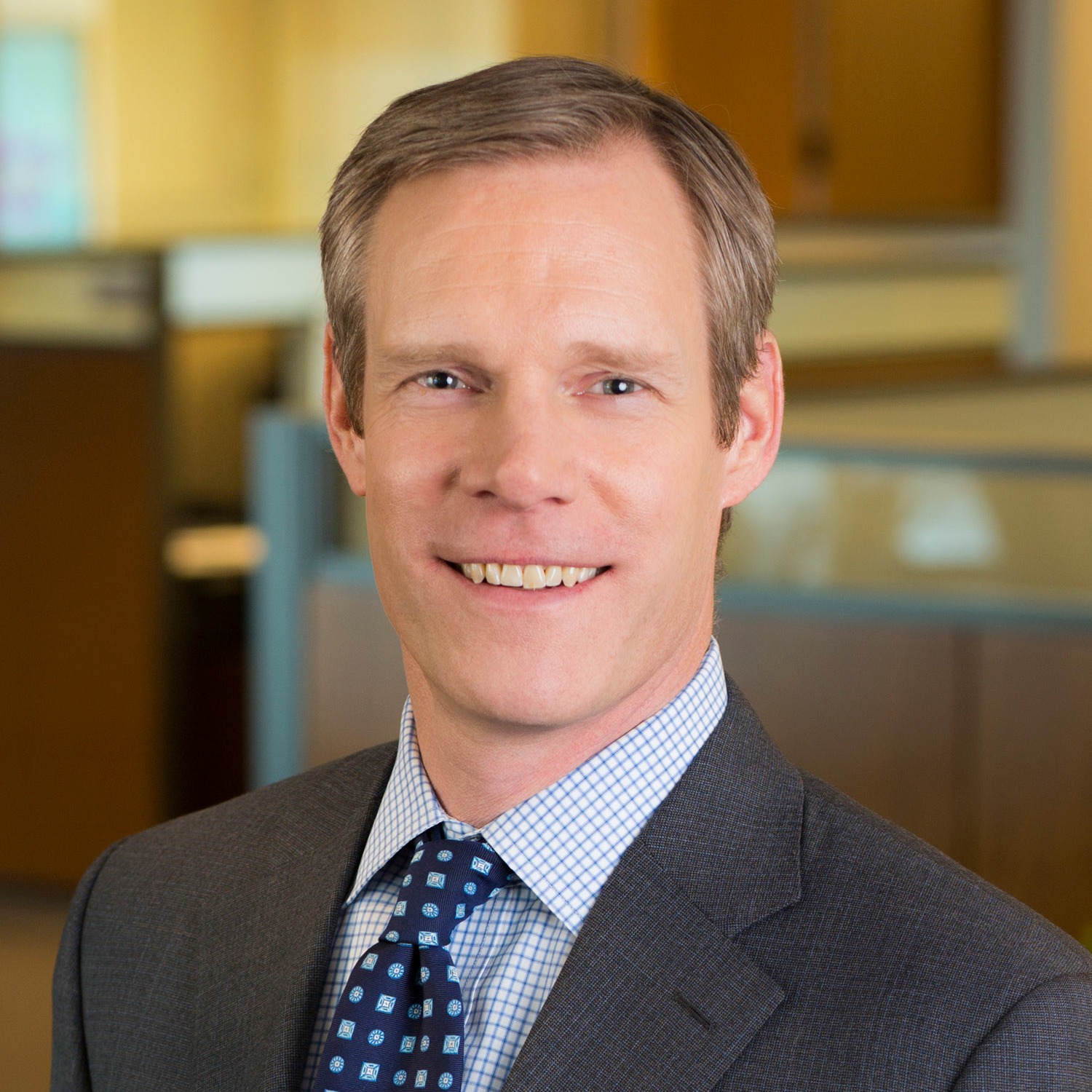 INSURANCE RELATIONSHIP MANAGEMENT
Todd Needham
Director Insurance Relationship Management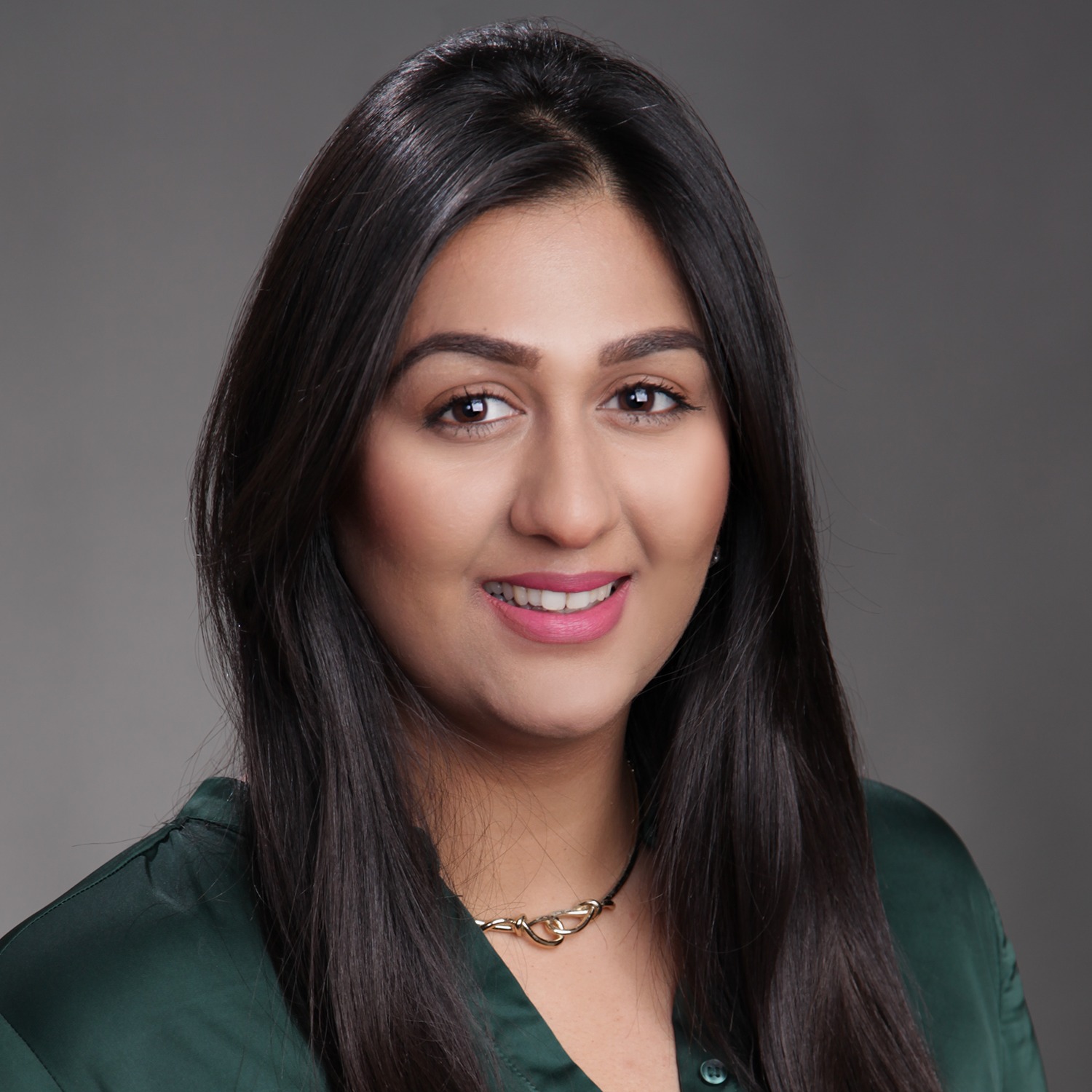 INSURANCE RELATIONSHIP MANAGEMENT
Zara Din
Insurance Solutions Director
Colin Dowdall, CFA
Director of Insurance Solutions
Lauren McDermott
Insurance Solutions
Recent Blog Posts
LandScape
Disclosure
This marketing communication is provided by Loomis Sayles for informational purposes only and should not be construed as investment advice. Investment decisions should consider the individual circumstances of the particular investor. Any opinions or forecasts contained herein, reflect the subjective judgments and assumptions of the authors only, and do not necessarily reflect the views of Loomis, Sayles & Company, L.P. Commodity, interest and derivative trading involves substantial risk of loss. This is not an offer of, or a solicitation of an offer for, any investment strategy or product.
Any investment that has the possibility for profits also has the possibility of losses, including the loss of principal.
There is no guarantee that the investment objective will be realized or that the strategy will generate positive or excess return.
This material is not intended to provide tax, legal, insurance, or investment advice. Please seek appropriate professional expertise for your needs.
MALR030993