Growth Equity Strategies
"We are long-term patient investors. We strategically allocate capital to
select high-quality businesses with sustainable growth, only when they
trade at a significant discount to our estimate of intrinsic value."

Aziz V. Hamzaogullari, CFA
Founder, Chief Investment Officer and Portfolio Manager
GES GROWTH FUND
EARNS THE GOLD MORNINGSTAR MEDALIST RATING

™
Patience Yields Results.
The Loomis Sayles Growth Fund is honored to receive the Gold Medalist Rating from Morningstar.*

As of 9 January 2023.

In Assets Under Management
As of 6/30/2023
Combined Years of Investment Experience
As of 6/30/2023
Investment Philosophy
Supported by a seven-step research framework

Our Investment Philosophy
We are an active manager with a long-term, private equity approach to investing. Through our proprietary bottom-up research framework, we look to invest in those few high-quality businesses with sustainable competitive advantages and profitable growth when they trade at a significant discount to our estimate of intrinsic value.
Alpha Thesis
We believe a focus on the quality of a manager's investment philosophy, process, and decision-making is essential for assessing the probability of future success. Our alpha thesis encapsulates a deeply held system of persistent beliefs, a rigorous, repeatable investment process and substantive proof points.
Selective Investing
Our Quality-Growth-Valuation investment process begins with the art of trying to identify high-quality companies—those with unique, difficult-to-replicate business models and sustainable competitive advantages.
Bottom-Up Research
Our proprietary seven-step research framework represents our long-standing insights about investing and is structured around three key criteria: Quality, Growth, and Valuation.
Private Equity Approach
Because we approach investing as if we are buying into a private business, a long investment horizon is central to our philosophy.
Active Risk Management
Because we define risk as a permanent loss of capital, we take an absolute-return approach to investing and seek to actively manage our downside risk.
Long-Term Investor
In our view, a long investment horizon affords us the opportunity to capture value from secular growth opportunities as well as capitalize on the stock market's shortsightedness through a process called time arbitrage.
THE CORNERSTONE OF OUR INVESTMENT
DECISION-MAKING PROCESS


Seven-Step Research Framework
Through the disciplined and thorough implementation of bottom-up fundamental analysis, we seek to understand the drivers, opportunities and limits of each business. Click through to explore our research framework, outlined step-by-step.
High-quality businesses are rare. We believe less than one percent of all businesses are able to sustain their competitive advantages beyond a decade. We also believe less than one percent of businesses can generate durable and profitable long-term growth. Demanding these two characteristics means we must be very selective and patient investors.

- Aziz V. Hamzaogullari
Step 1

QUALITY

The Sustainable Competitive Advantage

We seek to identify unique elements and defensibility of a company's business model and sources and sustainability of a company's competitive advantage.
Step 2

QUALITY

Competitive Analysis

We assess barriers to entry, industry rivalry, power of buyers vs. suppliers and substitution threats. We evaluate the entire value chain and profit pool to discern the structural winners and losers in the long term.
Step 3

QUALITY

Financial Analysis

We are seeking self-sufficient business models, with strong and sustainable cash flow generation capability as well as a proven and forecasted ability to generate returns above the cost of capital.
Step 4

QUALITY

Management

Our goal is to partner with management teams oriented to creating shareholder value, who share our long-term perspective, who have demonstrated the ability to allocate capital effectively, and who manage the business with vision and integrity.
Step 5

GROWTH

Growth Drivers

Our growth estimate is developed independent of company guidance or Street expectations. To assess the sustainability of the company's growth rate, we evaluate the drivers of that growth. We focus on long-term secular and structural growth opportunities - dynamics that aren't likely to change for five years or longer.
Step 6

VALUATION

Intrinsic Value Ranges

We believe that the present value of future cash flows is a superior measure of economic performance and is our core methodology for measuring a company's intrinsic value. We establish our best, base, bear and worst case valuation scenarios. These valuation ranges guide the timing of both our buy and sell decisions.
Step 7

VALUATION


Expectations Analysis

We perform this analysis to assess the valuation assumptions implied by the current stock price. It is important to differentiate fundamentals drivers of value from market sentiment. The objective is to understand where and how our perspective diverges from that of the market. We are looking for investment opportunities where our perspective and assumptions differ significantly from the consensus.
Growth Equity Strategies Platform
Explore the Team's
Product Offerings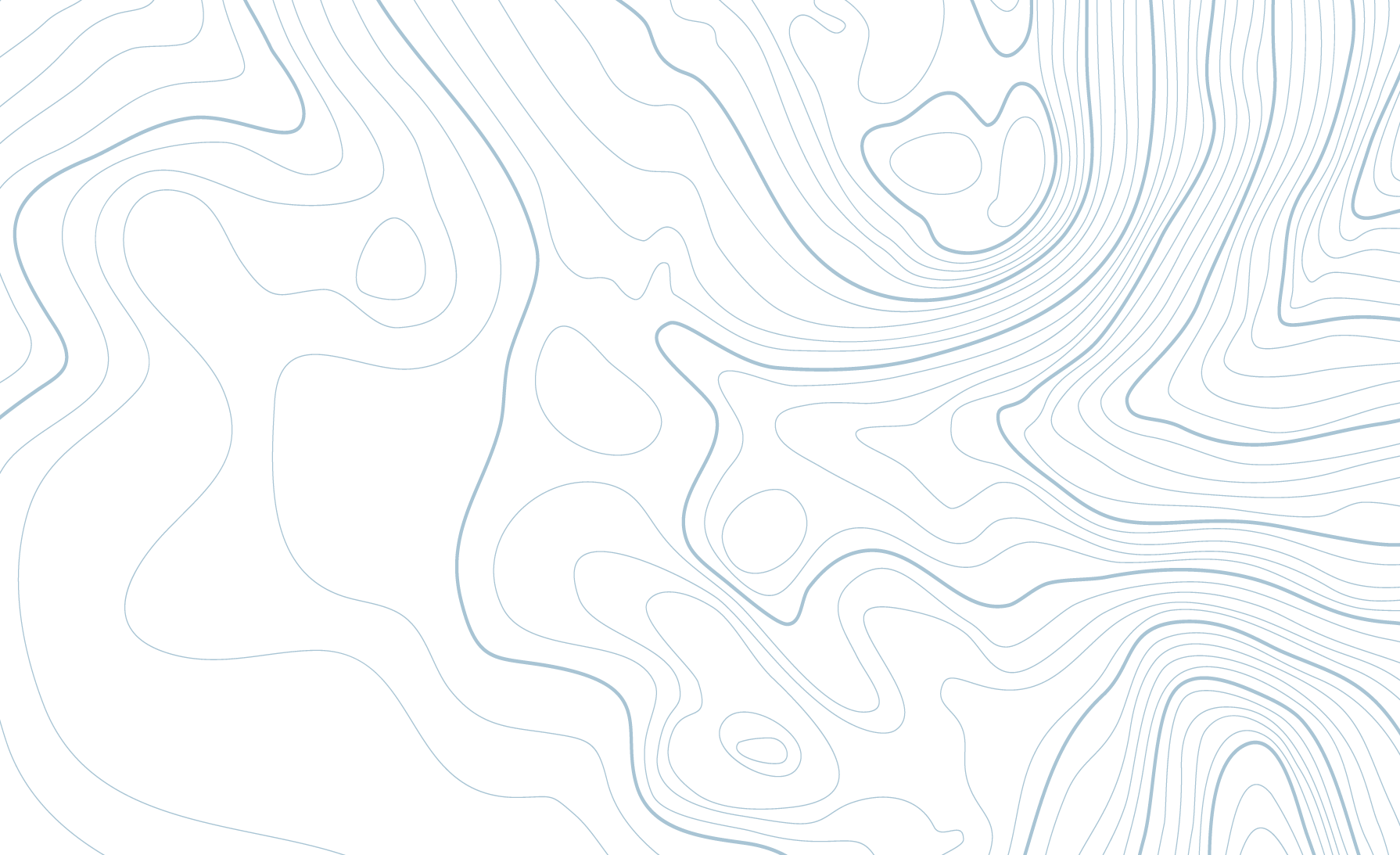 Articles & Accolades
Archived since 2013
Press Release
Natixis Investment Managers and Loomis Sayles Announce Launch of Natixis Loomis Sayles Focused Growth ETF, Managed by the $70B Loomis Sayles Growth Equity Strategies Team
June 2023

Morningstar
This Year's Top-Performing Growth Funds
Can't Erase Longer-Term Losses
April 2023

Morningstar
Loomis Sayles Growth: A Strategy with
Competitive Advantages of Its Own
January 2023

Morningstar
The Best High-Quality Stock Funds
October 2022

Square Mile Research
Talking With Aziz Hamzaogullari
July 2020

Investor's Business Daily
Why This Top Stock Mutual Fund
Went Shopping in the Bargain Bin
April 2020

Morningstar
10 Superb Defensive Stock Funds
September 2019

Investor's Business Daily
Loomis Sayles Growth Fund Tops
Market Repeatedly, Here's Its Keys
May 2019

Morningstar
Why Investors Should
Rethink Risk (Video)
May 2018

Citywire
Loomis Sayles Equity Star Reveals
Childhood Trick to His Success
January 2017

Barron's
Today's Top 5 Stock Picks:
Dominant Franchises
June 2016

Financial Advisor
A Believer In Megacap
Growth Stocks
May 2016

Investor's Business Daily
Amazon, Alibaba, Facebook: A Top
Mutual Fund's Bets
December 2015

Barron's
Valuing Growth
August 2013

Plansponsor
Powers of Concentration
September 2013
Awards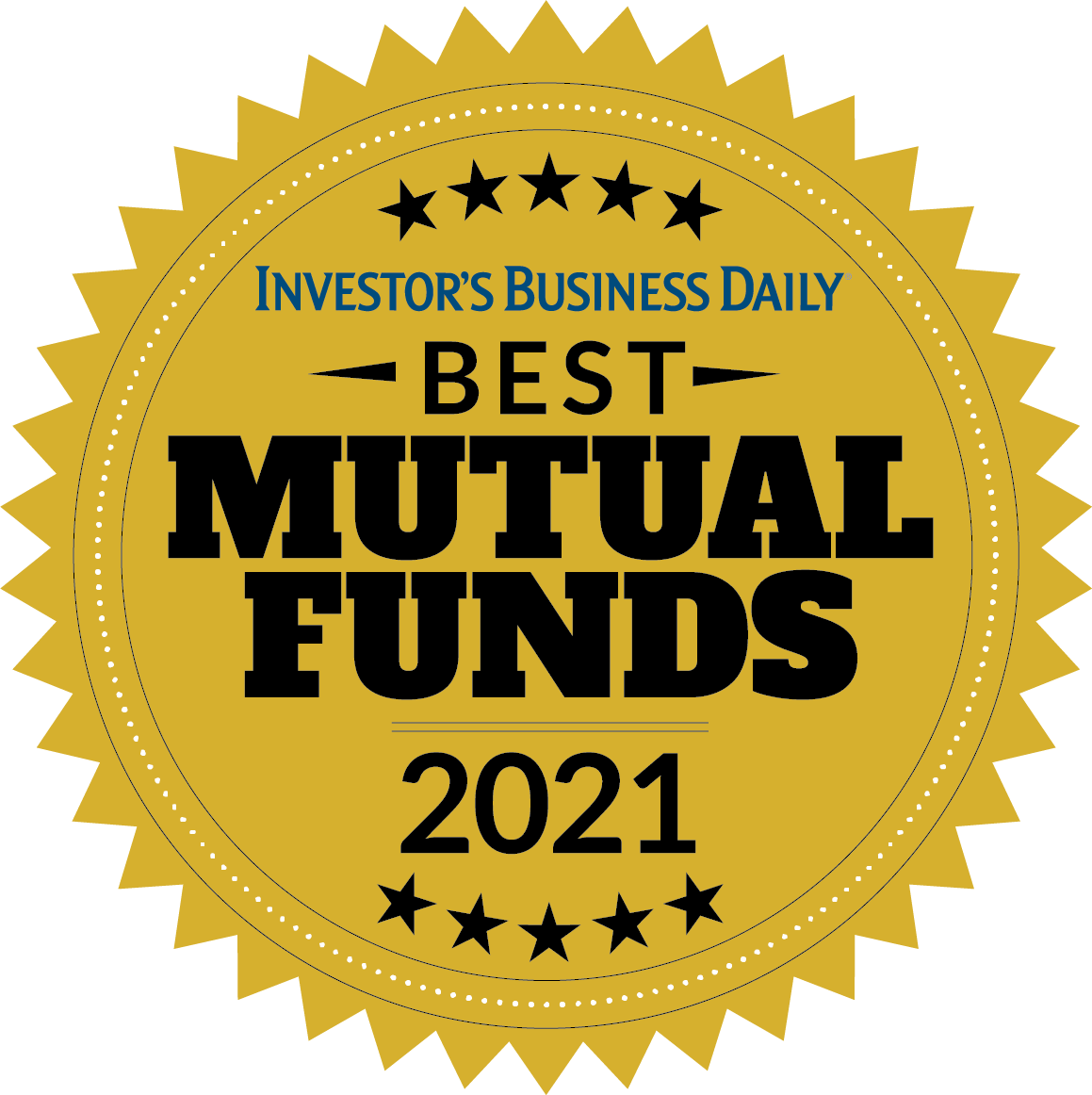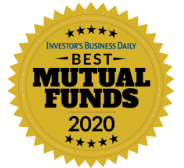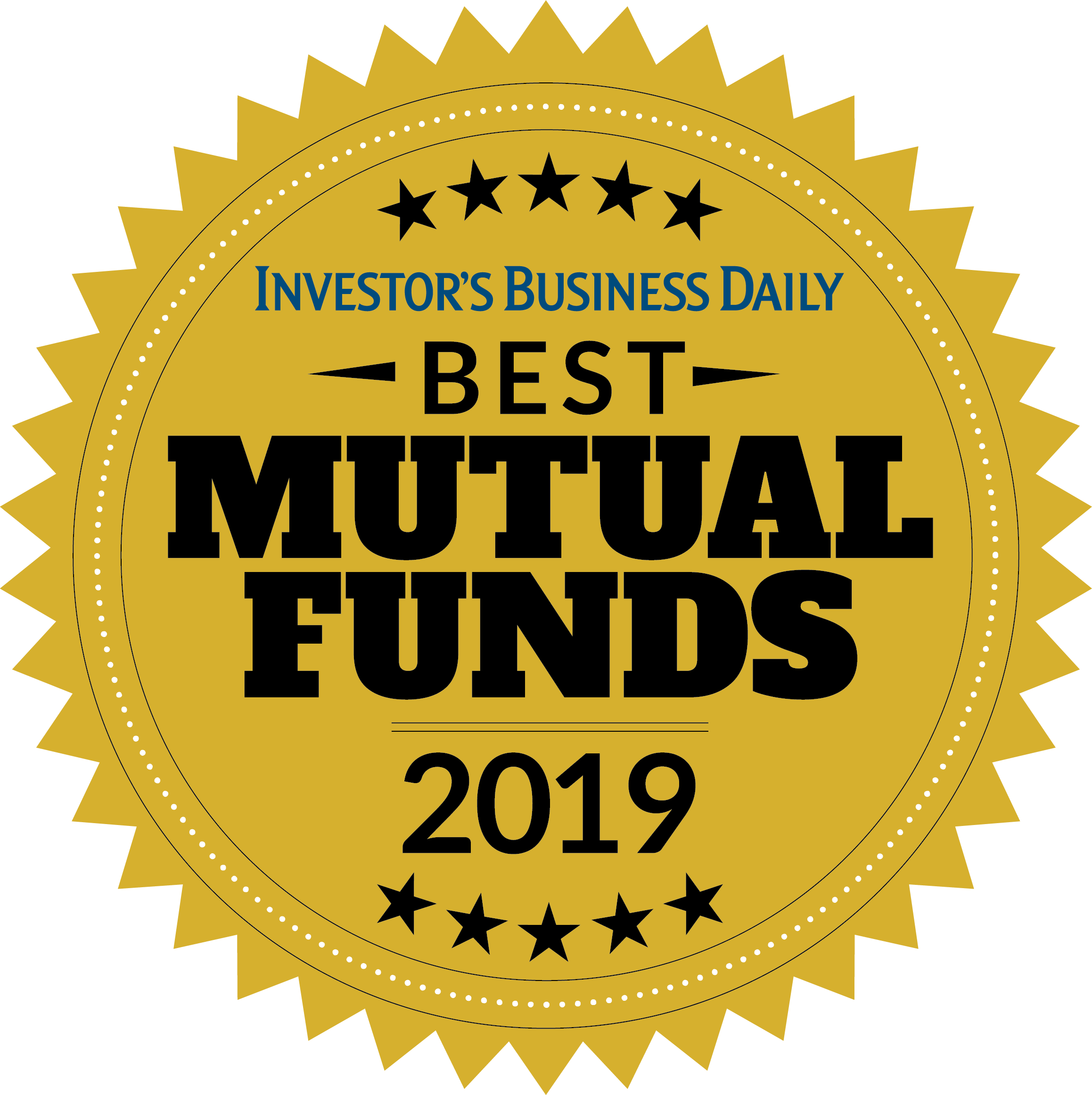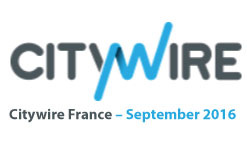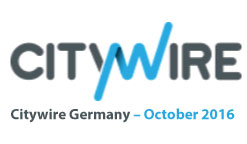 Learn About the Growth Equity Strategies Team Members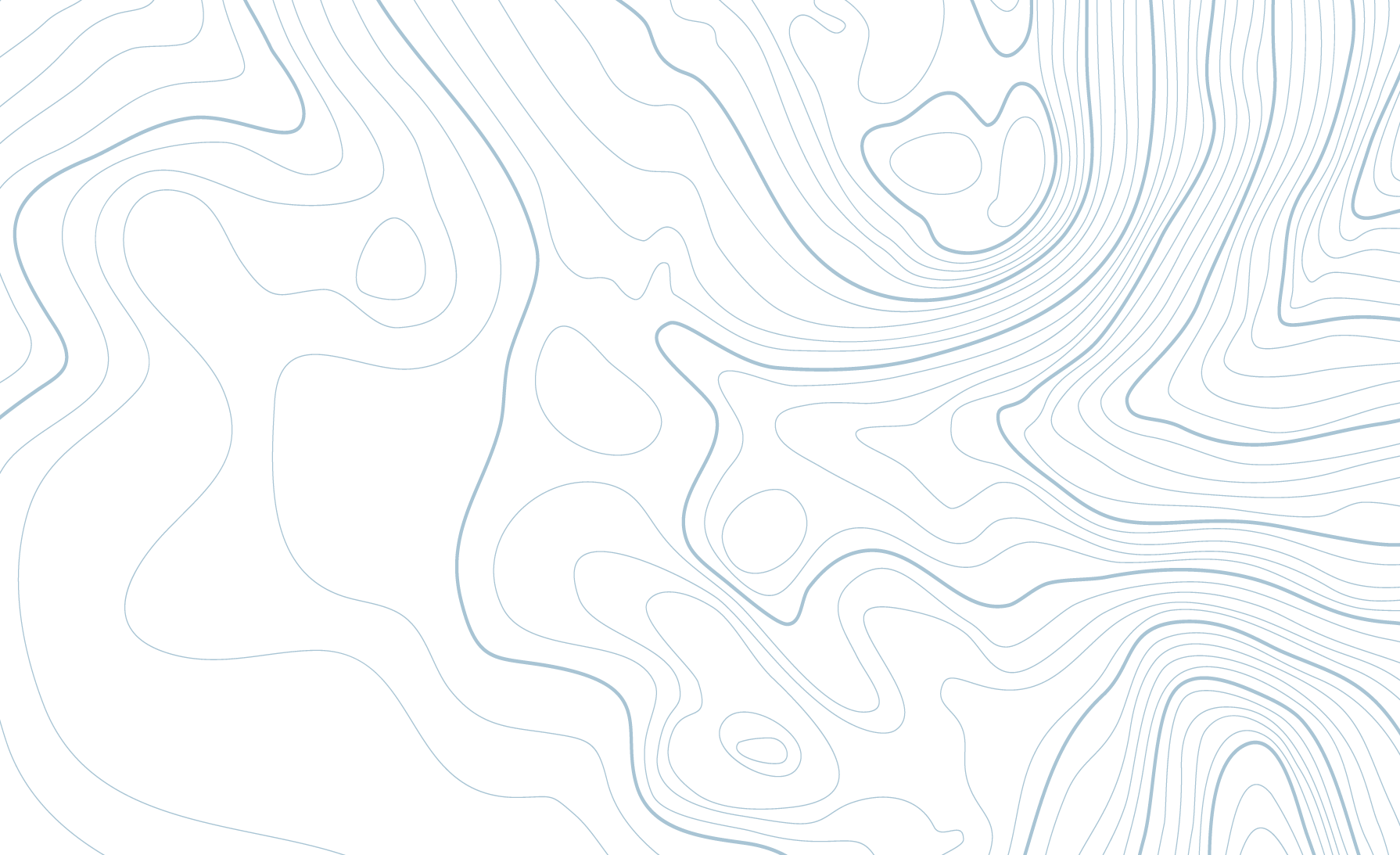 Disclosure
*© 2023 Morningstar, Inc. All Rights Reserved.
The information contained herein: (1) is proprietary to Morningstar and/or its content providers; (2) may not be copied or distributed; and (3) is not warranted to be accurate, complete or timely. Neither Morningstar nor its content providers are responsible for any damages or losses arising from any use of this information.
Past performance is no guarantee of, and not necessarily indicative of, future results.
Any opinions or forecasts contained herein reflect the current subjective judgments and assumptions of the Growth Equity Strategies Team only, and do not necessarily reflect the views of Loomis, Sayles & Company, L.P. This information is subject to change at any time without notice.

Commodity, interest and derivative trading involves substantial risk of loss.
Any investment that has the possibility for profits also has the possibility of losses, including the loss of principal.

Diversification does not ensure a profit or guarantee against a loss.
Market conditions are extremely fluid and change frequently.
MALR031131
3094580.1.1