Loomis, Sayles & Company
Full Discretion
We are high-conviction, active credit investors focused on results for our clients.
Our Philosophy
We have a legacy of independent thinking and leaning into the market when others may be pulling away. We take a deep-value, equity-like approach to credit selection across global fixed income markets. Our disciplined process helps gives us confidence in seeking to identify macro trends, formulate a clear view on market sectors, and invest throughout the credit cycle.

For more than 40 years, we have been applying our distinctive style of bond picking to deliver portfolios designed to provide excess yield potential and have low correlations to traditional benchmark-focused fixed income strategies.
Frozen, frothy, and everything in between.
The Full Discretion Approach to Credit Selection
During our decades as bond investors, we've managed through all sorts of credit conditions. And we have consistently observed that the market is inefficient at pricing-specific risk.

We use repeatable credit selection strategies to capitalize on this persistent inefficiency and drive excess return potential.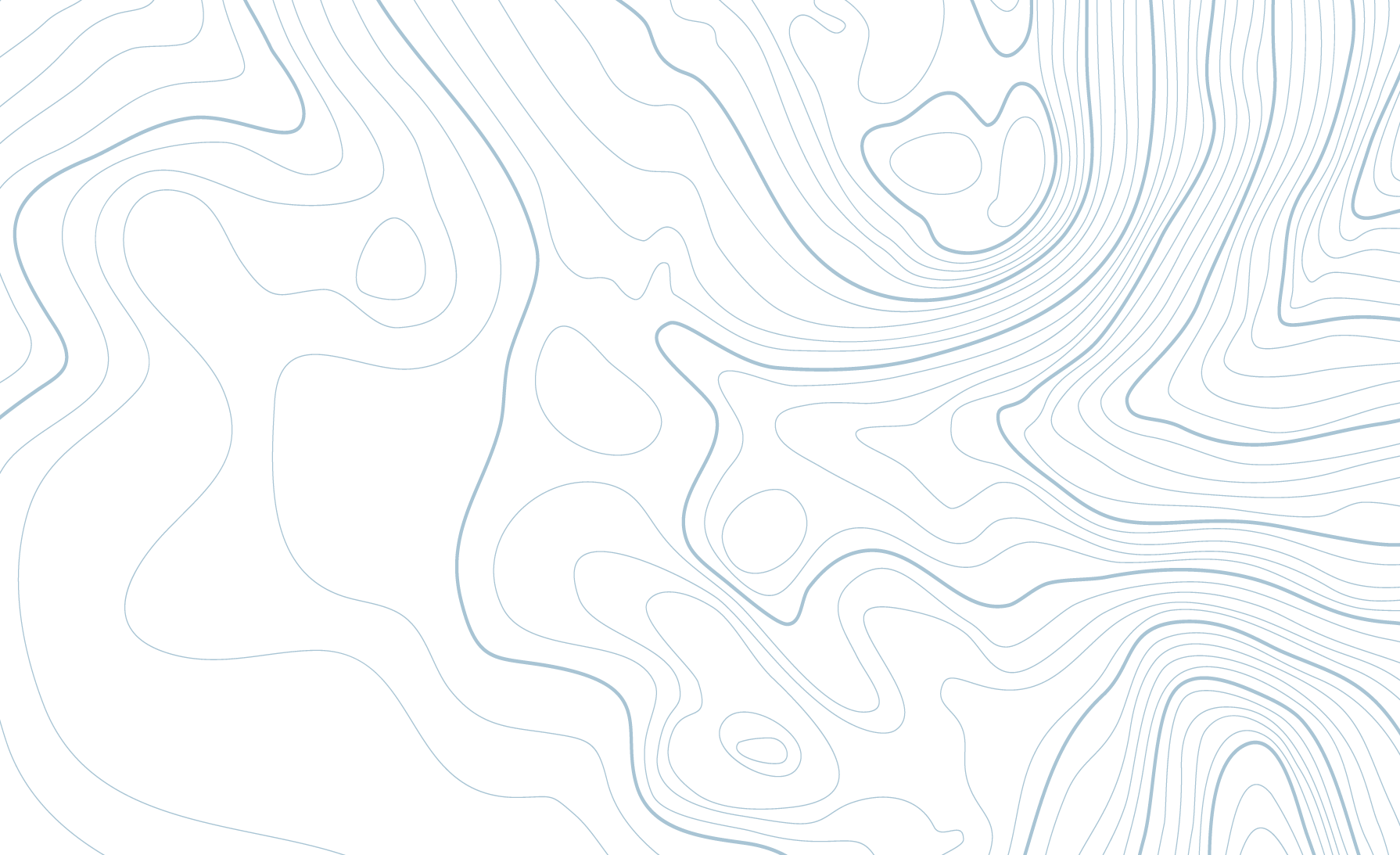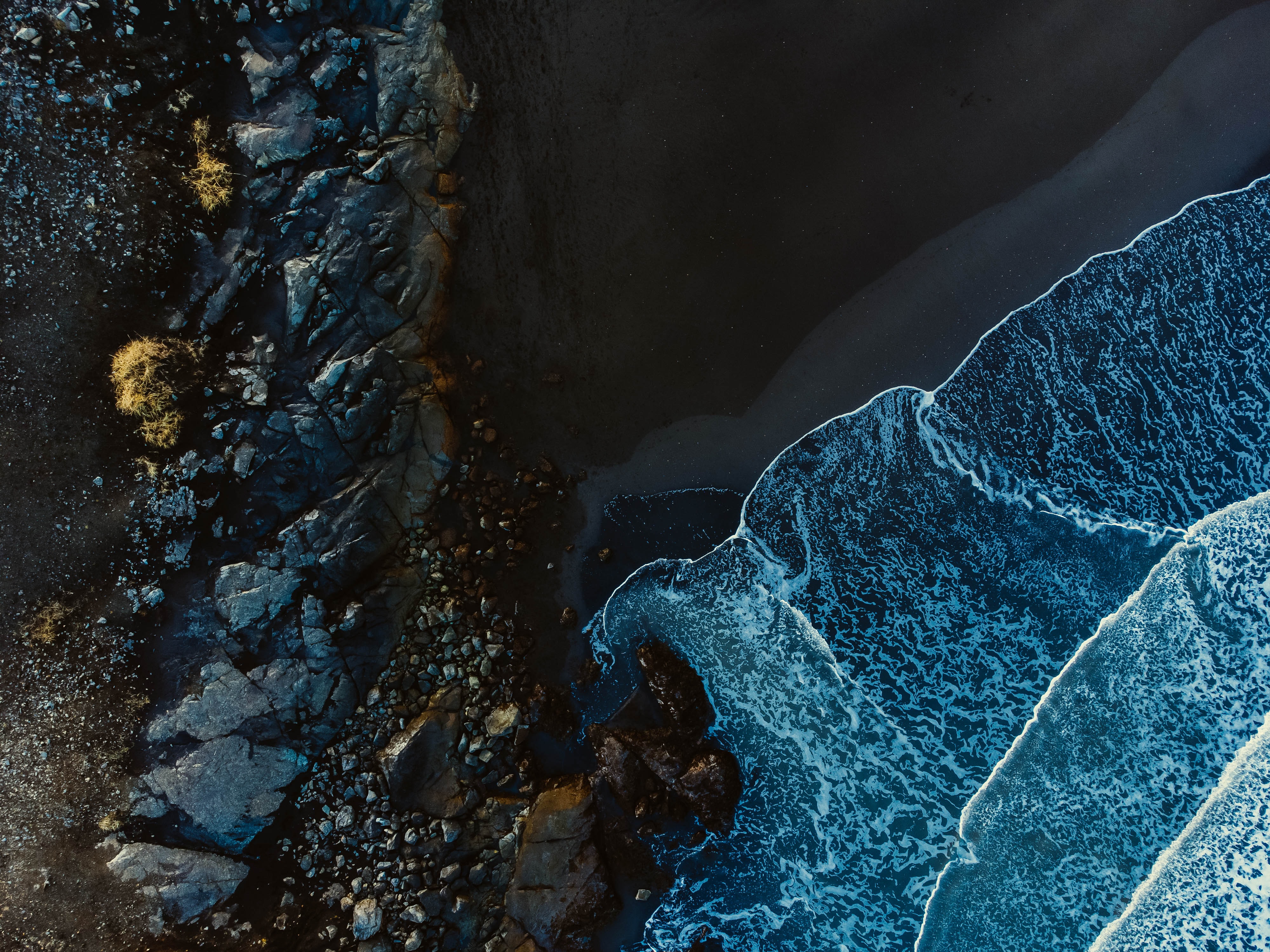 Extra Credit
Keep Your CHIN Up: A Helpful Insight for Understanding High Yield Risk Premia
When it comes to assessing corporate health, we believe the big picture is essential. For the Full Discretion team and other Loomis Sayles fixed income investors, the big picture means analyzing where we are in the credit cycle, estimating the expected loss due to downgrades and defaults, and determining whether the current high yield risk premium, defined as the high yield market's option-adjusted spread (OAS) less the expected one year-forward downgrade and default loss, is compensating investors for the risks associated with the asset class.
Quarterly Credit Update
The Credit Cycle has been clinging to 'Late Cycle' with the probability of a 'Downturn' remaining elevated as the effects of tightening financial conditions start to appear across the economy and financial markets. We believe credit losses will likely continue to rise as the cycle progresses, but we feel that those losses could remain relatively subdued compared to prior downturns. Moreover, we believe current spread levels have compensated investors for the anticipated level of losses.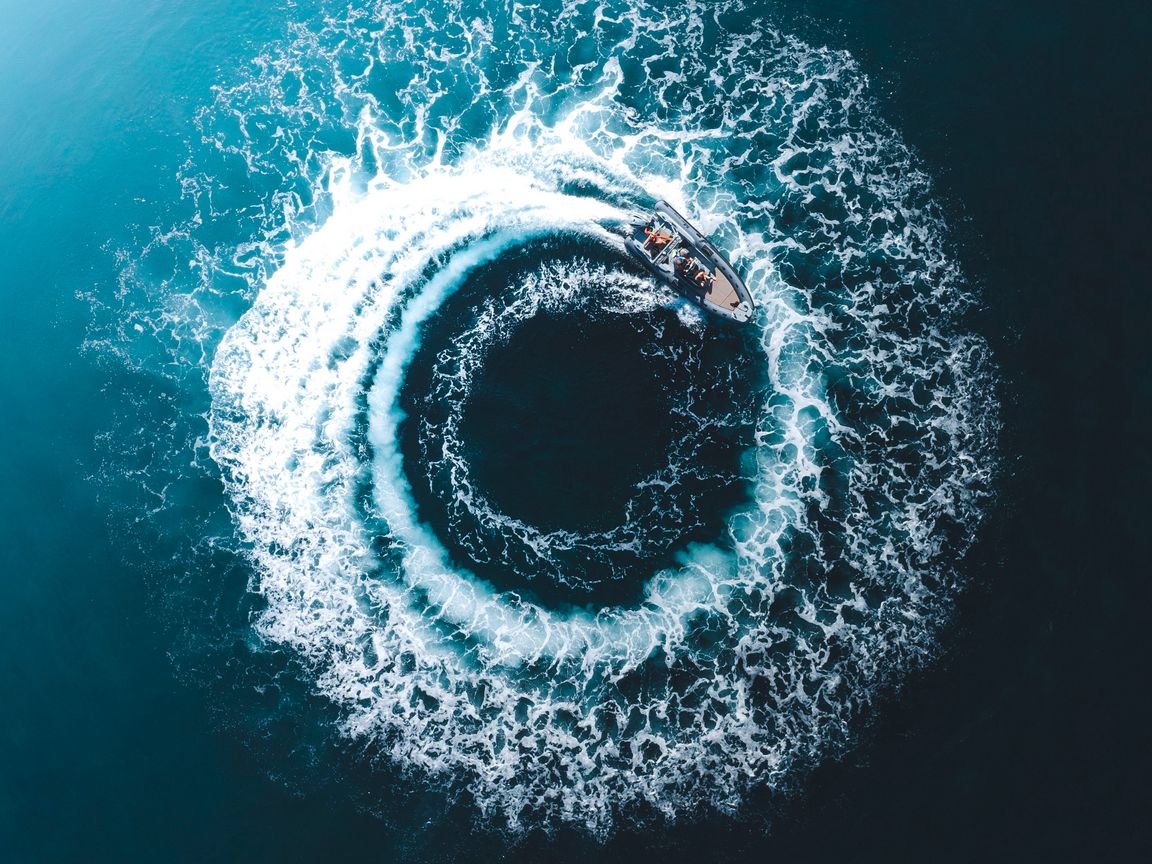 product offerings
Full Discretion Team
Range of Institutional Strategies and Mutual Funds
The Loomis Sayles Full Discretion team were among those who pioneered multisector investing with a long-term, flexible, benchmark-agnostic approach. The team manages a range of institutional strategies and mutual funds to help meet different investor needs.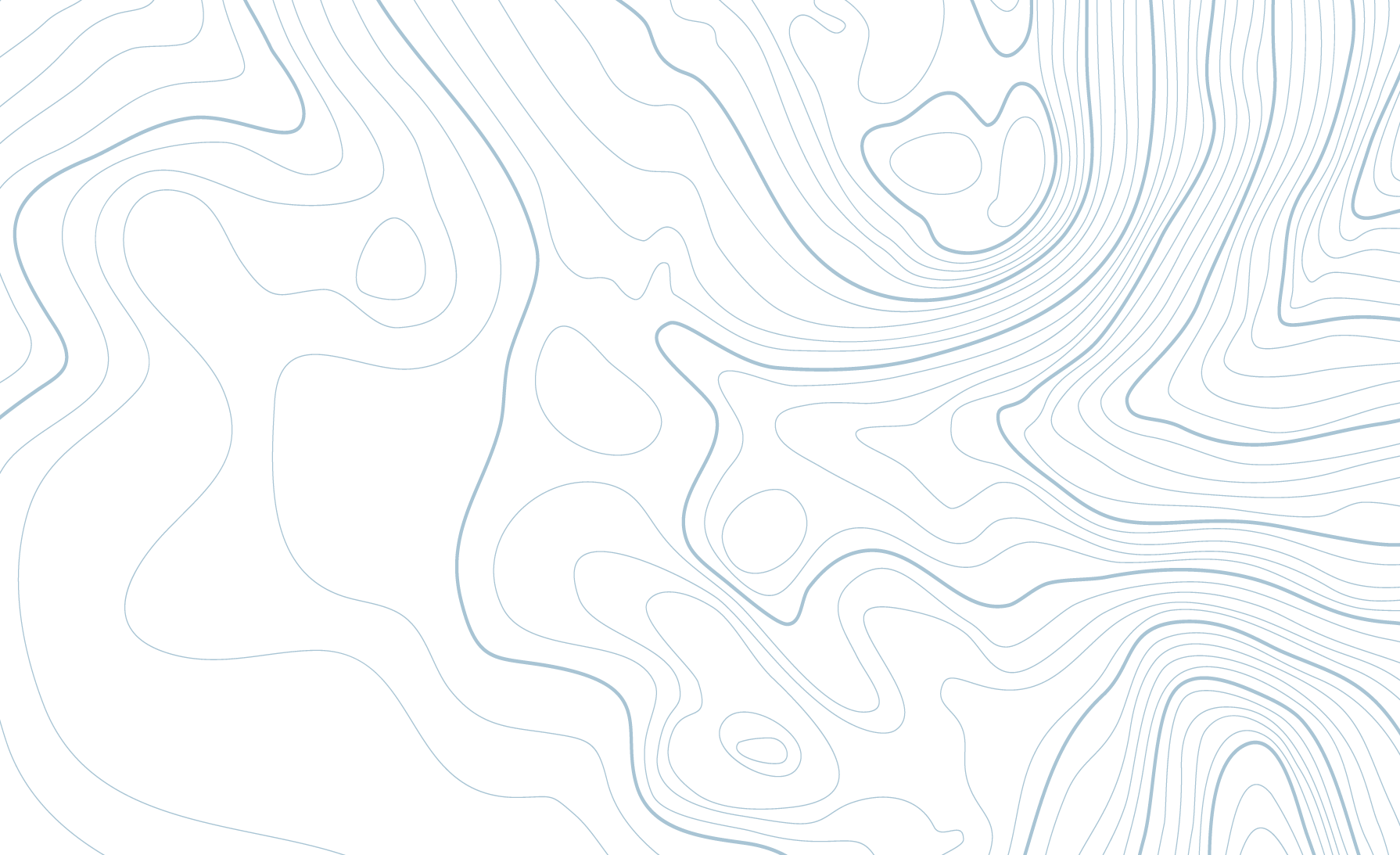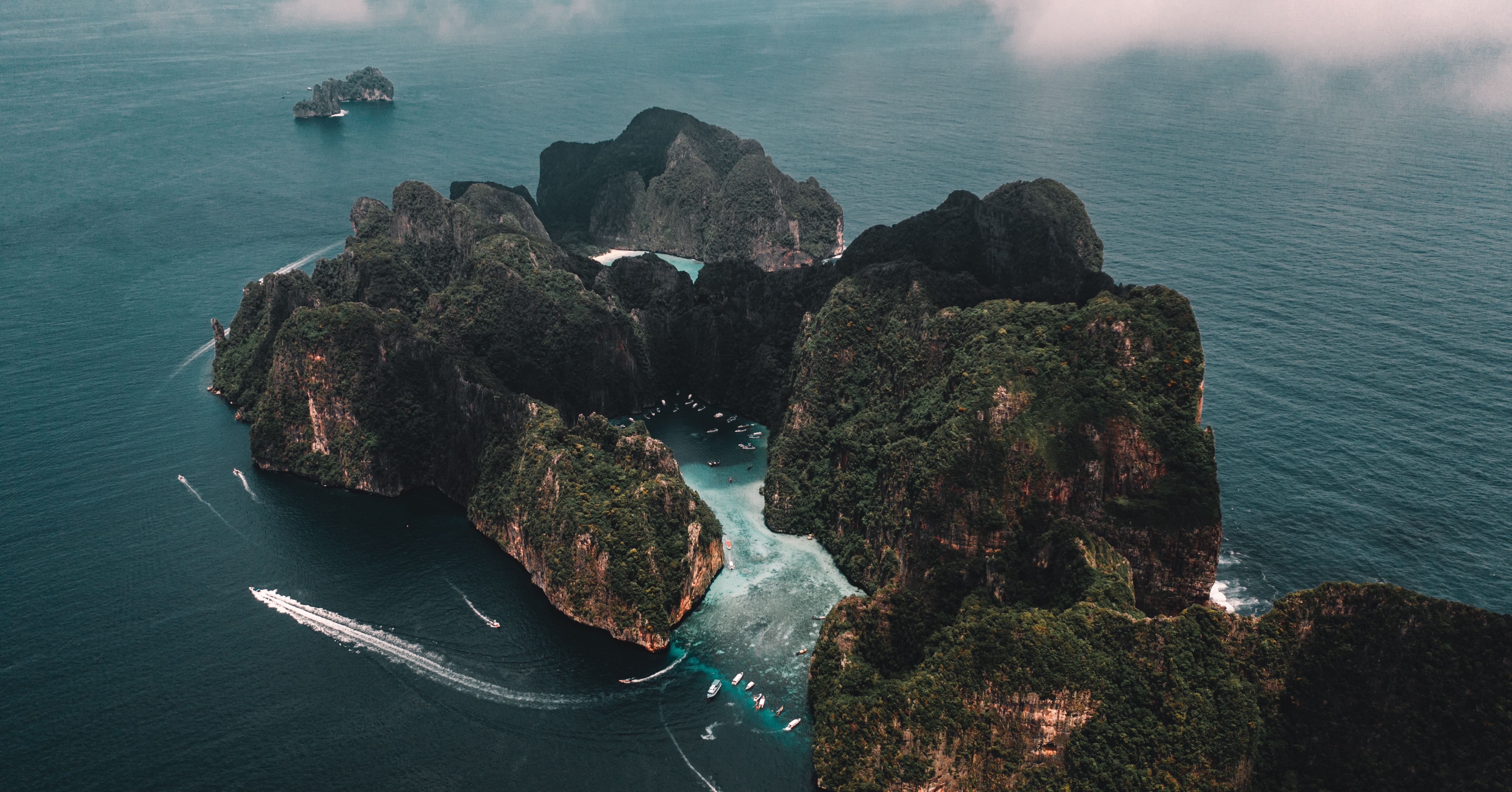 Loomis Sayles' Kennedy On Credit Market Risks & Opportunities
Brian Kennedy, VP, Portfolio Manager joins Keith Black, Ph.D, CAIA, CFA, FDP, Managing Director at RIA Channel to discuss the state of global fixed income markets and what investors can expect headed into 2023.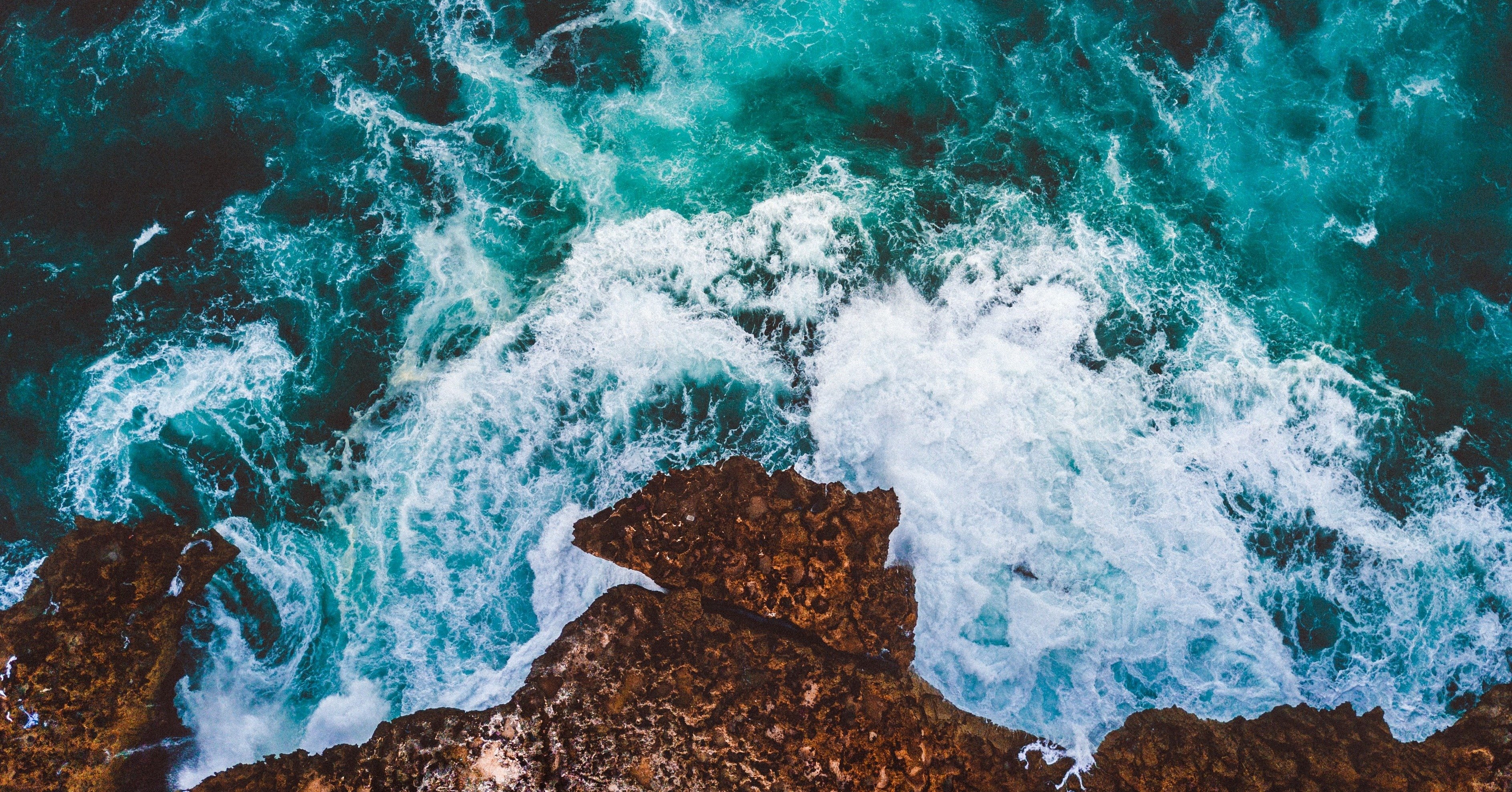 Rethinking The Fixed Income Playbook For Insurers
The last ten months have shaken the traditional core fixed income playbook. We think it's time to consider a more thoughtful approach to fixed income allocations in insurance portfolios.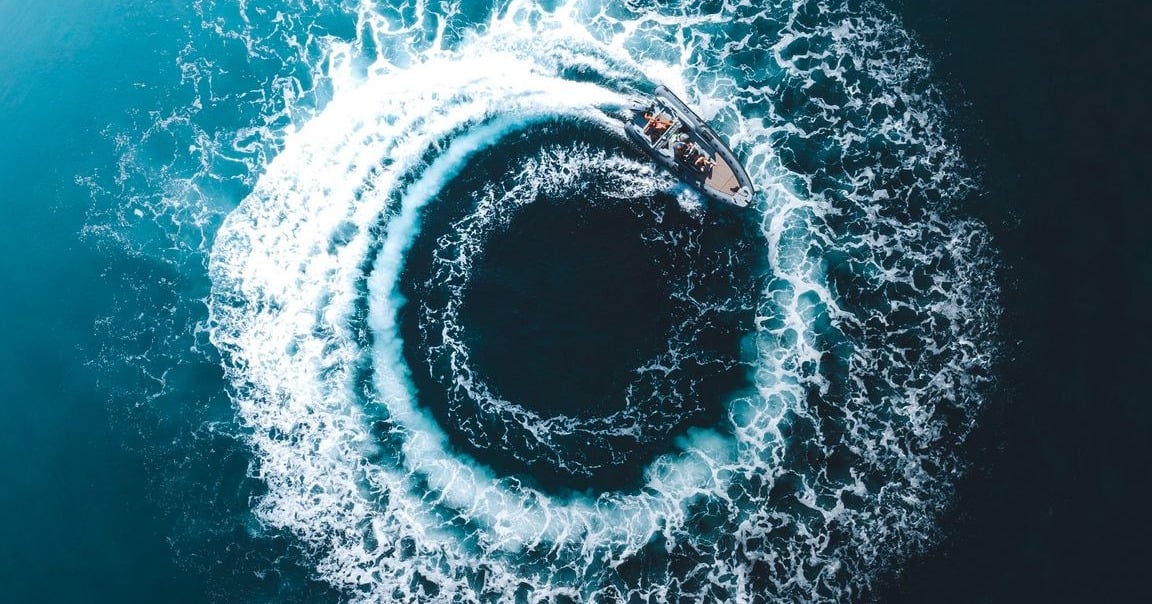 Quarterly Credit Update - September 2022
The Credit Cycle has been clinging to 'Late Cycle' with the probability of a 'Downturn' moving higher due to tightening financial conditions. US Credit risk premiums currently appear attractive with low expected credit losses, but catalysts for near term spread tightening appear unlikely given a fast moving Fed intent on reigning in inflation.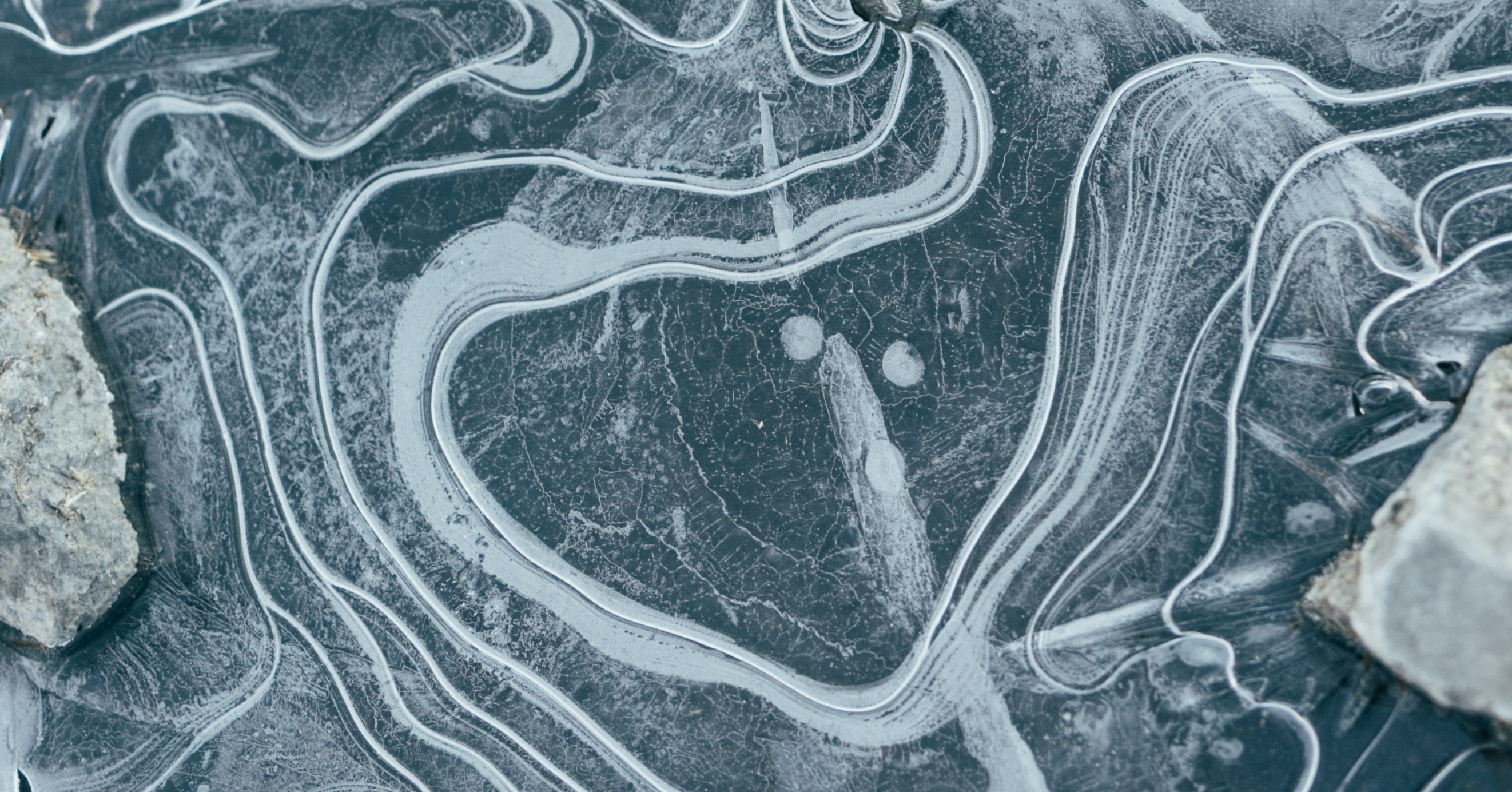 Break Out Of The Box With Loomis Sayles Multisector
Many bond investors are in an uncomfortable
position today. Yields are low, spreads are tight, and durations have extended out. There's not a lot of cushion for making mistakes. In an environment like this, we do not want to be boxed in by an index.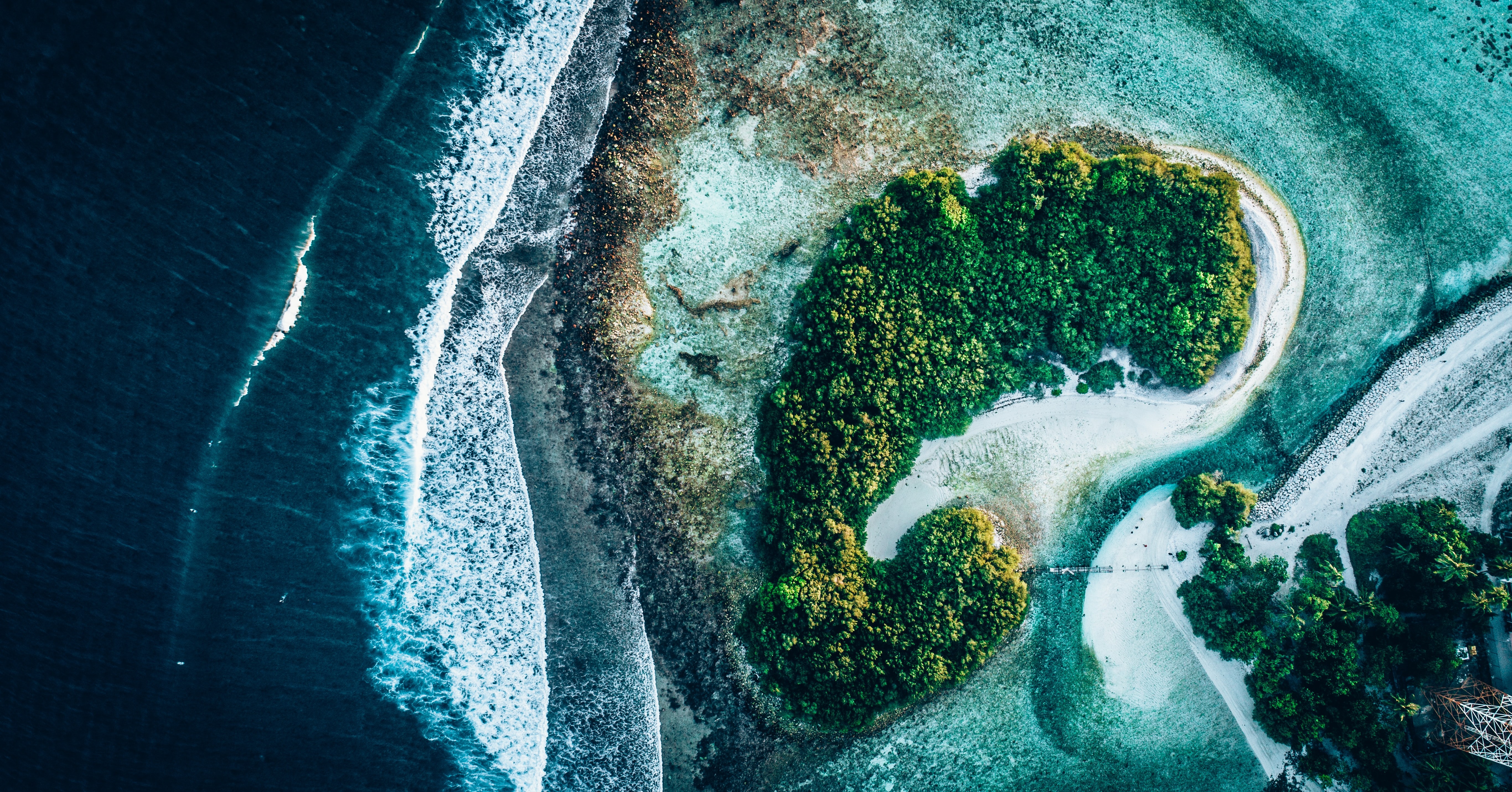 In Case You Missed It: A Conversation With Full Discretion's Portfolio Managers
On December 9, 2020, Full Discretion portfolio managers Elaine Stokes, Matt Eagan and Brian Kennedy joined Jim Sia, Head of Relationship Management, for a live call with institutional clients and consultants to discuss Dan Fuss' step back from portfolio management, the deep investment resources of the Full Discretion team, and the team's outlook going into 2021.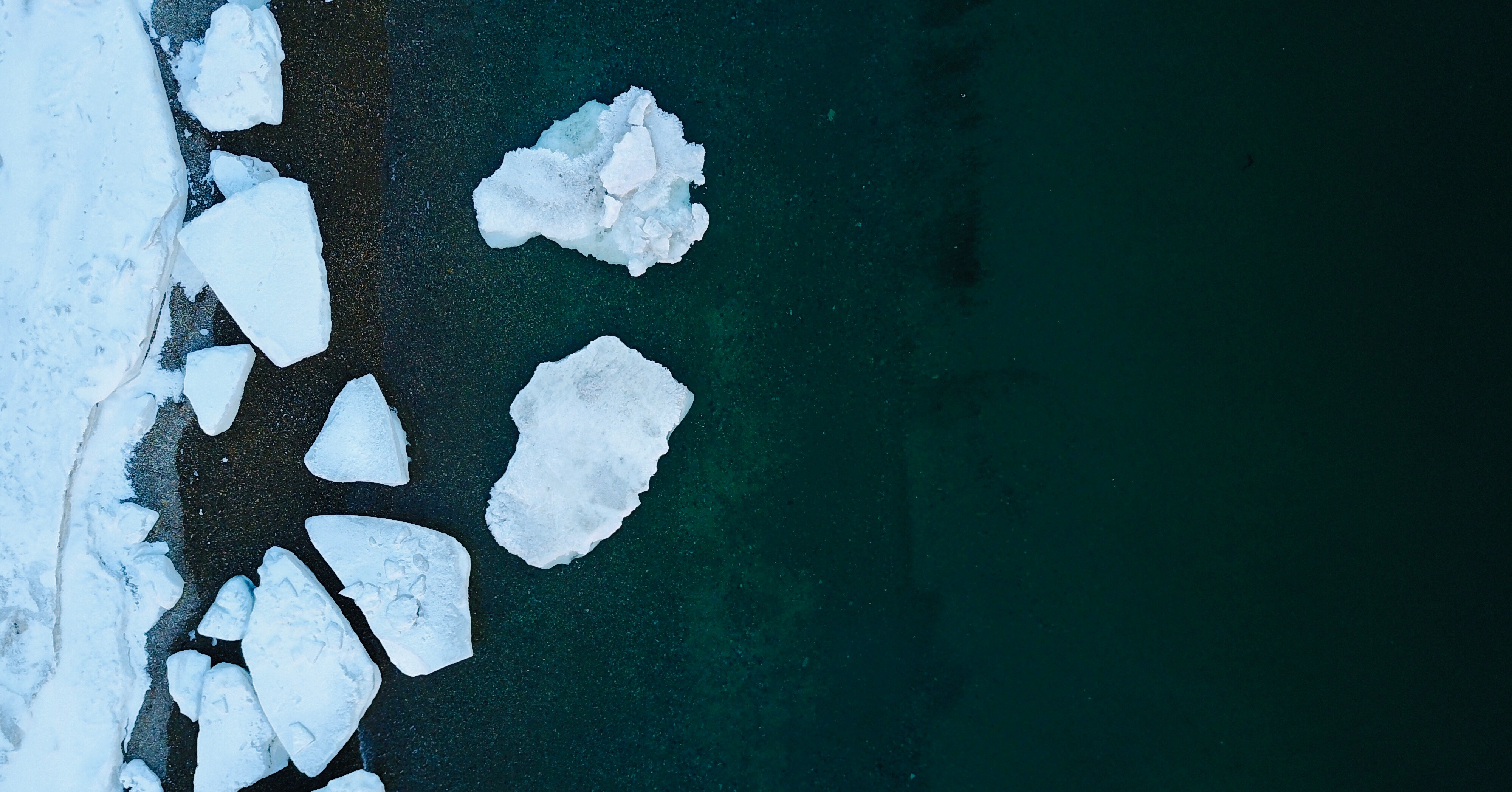 Credit Check: The Full Discretion Approach To Credit Selection
Credit markets are frequently moving. During our decades as bond investors, we've seen them frozen during times of crisis, frothy when investors have seemed desperate for yield, and everything in between.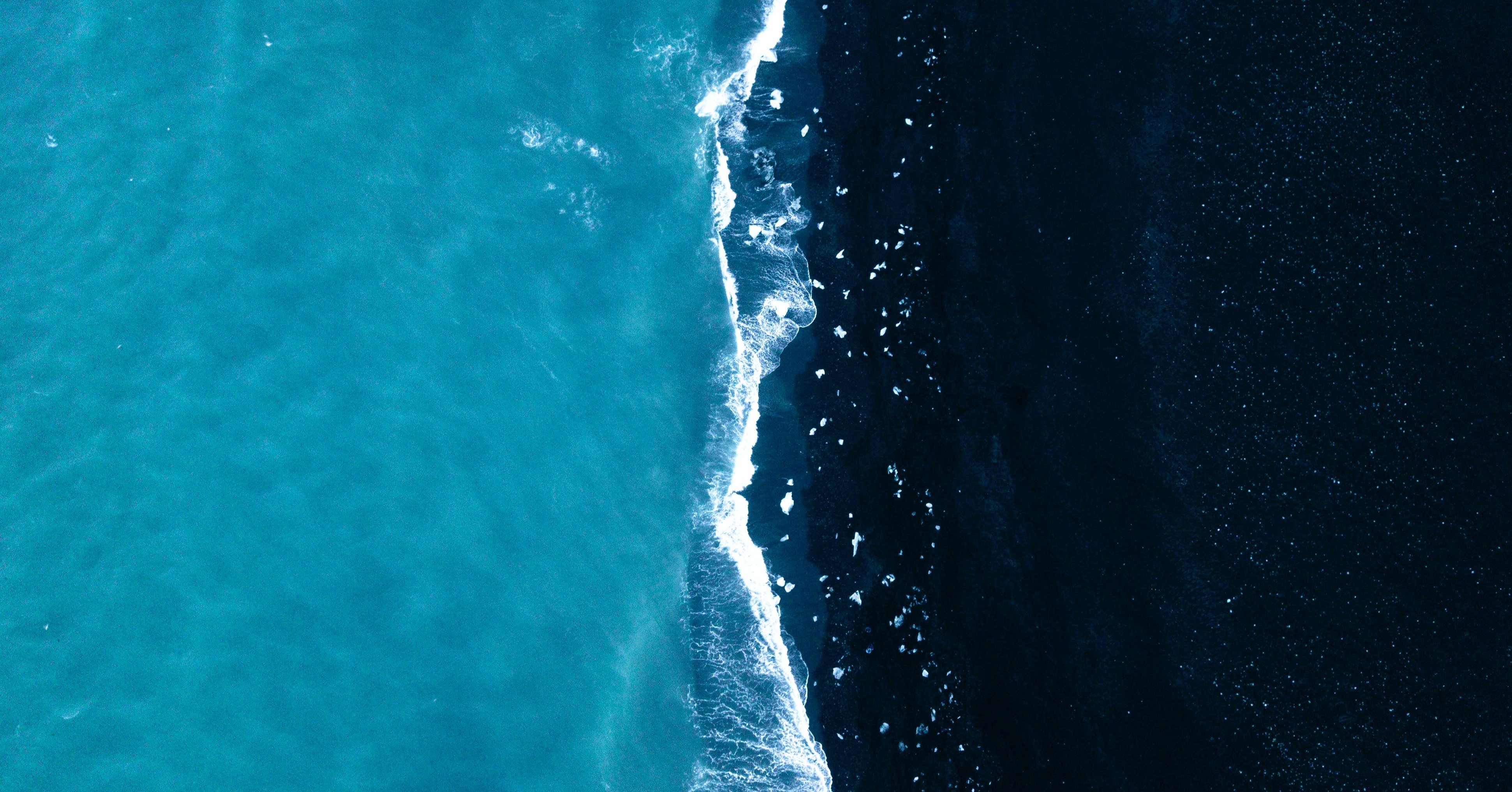 Matt Eagan's LinkedIn Articles
Explore the deep-dive articles written by Matt Eagan on LinkedIn.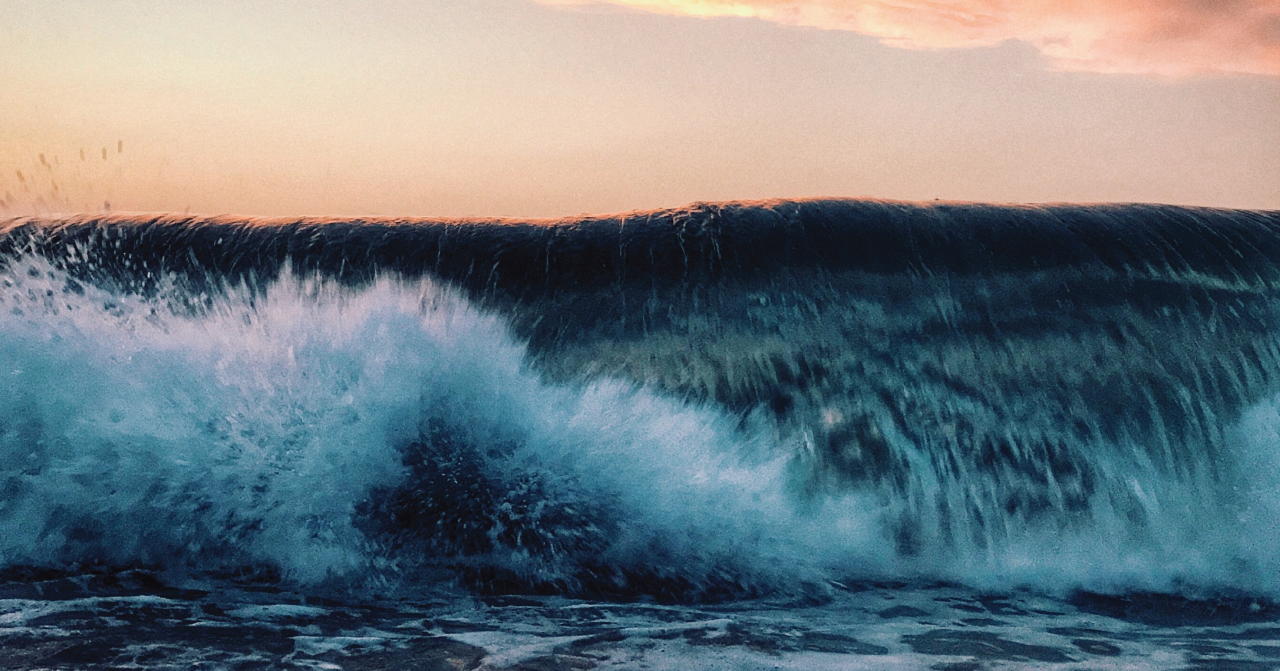 A Fixed Income Predicament: The Case For A Flexible, Active Approach
Low Yield Landscape Amid Interest Rate Unknowns Call for Active Bottom-Up Security Selection Through the Credit Cycle.
Meet the Managers
The Full Discretion team is made up of 19 professionals with 18+ years average of investment experience globally.
MEET THE TEAM
Explore More of the Full Discretion Team.
Meet the 30 investment professionals whose experience and expertise help drive alpha across Full Discretion strategies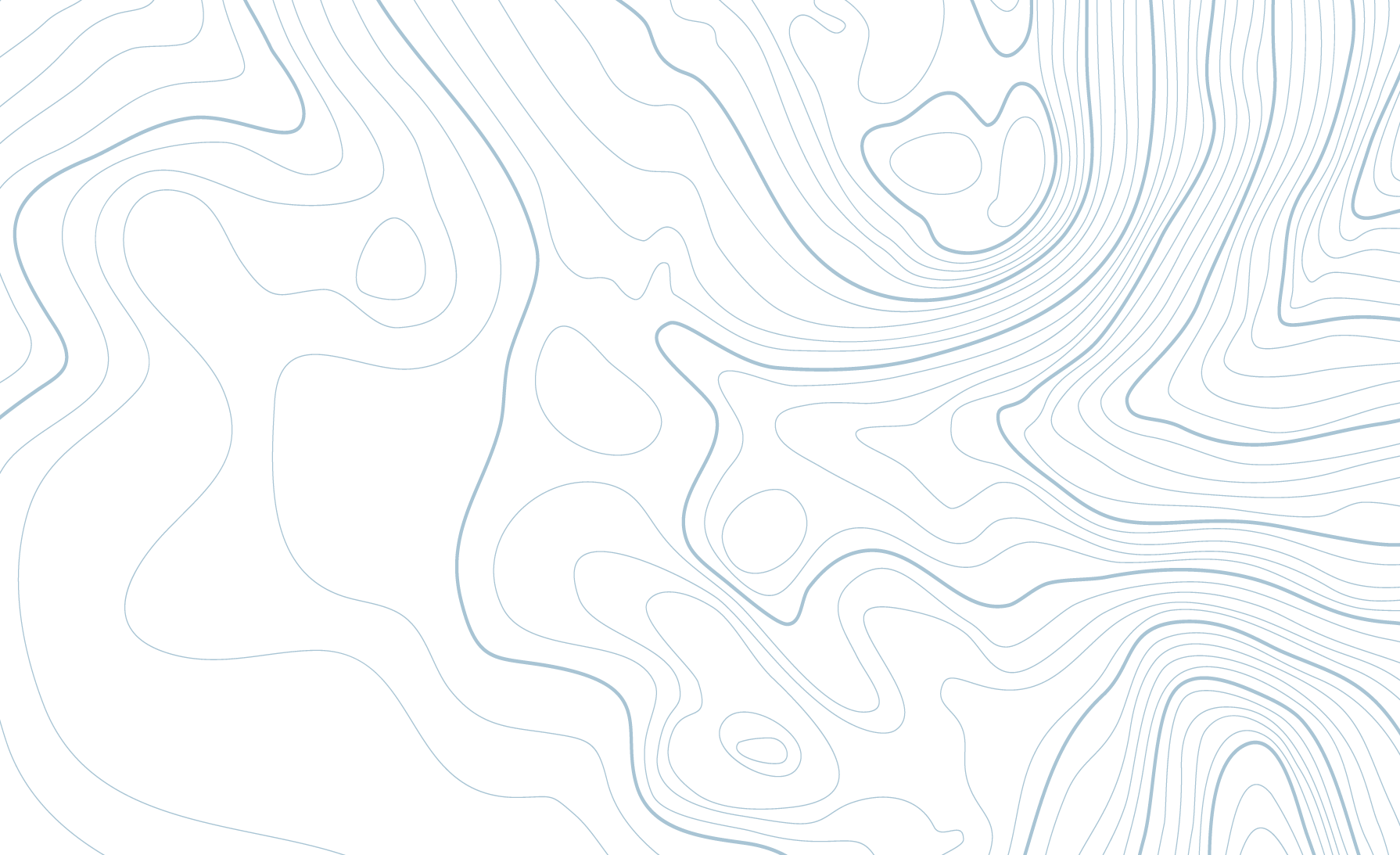 Call it art or call it a philosophy; we consider it to be both. Fundamental research is the cornerstone of everything we do and believe in.
Questions for the team?
Let's Connect.
Fred Sweeney, CFA
Investment Director
David Zielinski, CFA
Investment Director
Recent Blog Posts
LandScape
Disclosure
Any opinions or forecasts contained herein reflect the current subjective judgments and assumptions of the Full Discretion Team only, and do not necessarily reflect the views of Loomis, Sayles & Company, L.P. This information is subject to change at any time without notice.

Market conditions are extremely fluid and change frequently.

Any investment that has the possibility for profits also has the possibility of losses, including the loss of principal.

Commodity, interest and derivative trading involves substantial risk of loss.

Diversification does not ensure a profit or guarantee against a loss.

Past performance is no guarantee of, and not necessarily indicative of, future results.
MALR030465